Your Best Local Roofing Service
Leading Roofing Service in the Florida Area
Your Hometown Roofing Services Provider
Our roofers repair and replace flat roofs on commercial properties too. No job we consider too big or too small, as your local Florida roofing contractor we do it all! For all styles of roofing, we have you covered. We install asphalt shingles, clay shingles, metal roofing, slate, concrete and cedar. If you are looking for an affordable and durable roof without sacrificing quality, let JS Construction And Restoration inspect your property and advise you on the right roof for your tastes and budget.
We provide professional roofing for commercial and industrial buildings in all areas of Florida, including office buildings, shopping centers, manufacturing facilities, multi-unit housing, apartment buildings, churches, schools, municipal buildings, condominiums and warehouses.
JS Contruction And Restoration protects thousands of Florida families with products and services developed specifically to withstand the conditions in this part of the country. Our expert team of consultants, installers and customer service professionals are ready to help you repair, replace or upgrade your roofing system to better protect your investment for years to come.
We will work with you to develop, plan, estimate and implement the best roofing material for you and your property. It starts with a free roof inspection. If you are filing an insurance claim, we will work with your insurance adjuster on the damage assessment and help guide you through the claims process. We truly care about your home and provide the highest quality workmanship in the industry.
The vast majority of people make lists to remind themselves of important things, when they have pending repairs to do around the house, activities to accomplish in the workday or things to buy at the supermarket, but they probably don't have a list of what things they need to review on their insurance policies. So now that hurricane season is upon us again (June 1 through November 30 each year), it's the best time to make a list of things to review on your homeowners insurance policy whether you live in your own home or a rented one. This list will also serve as a guide to prepare you in case a tropical storm passes through where you live.
We have experience and a good reputation. From roof repair to roof installation, we can help you! Our main priority is to build a good relationship with our customers, while building a high quality roof that will last for years. We work on asphalt shingle roofs, metal roofs, tile roofs and we also work on flat roofs.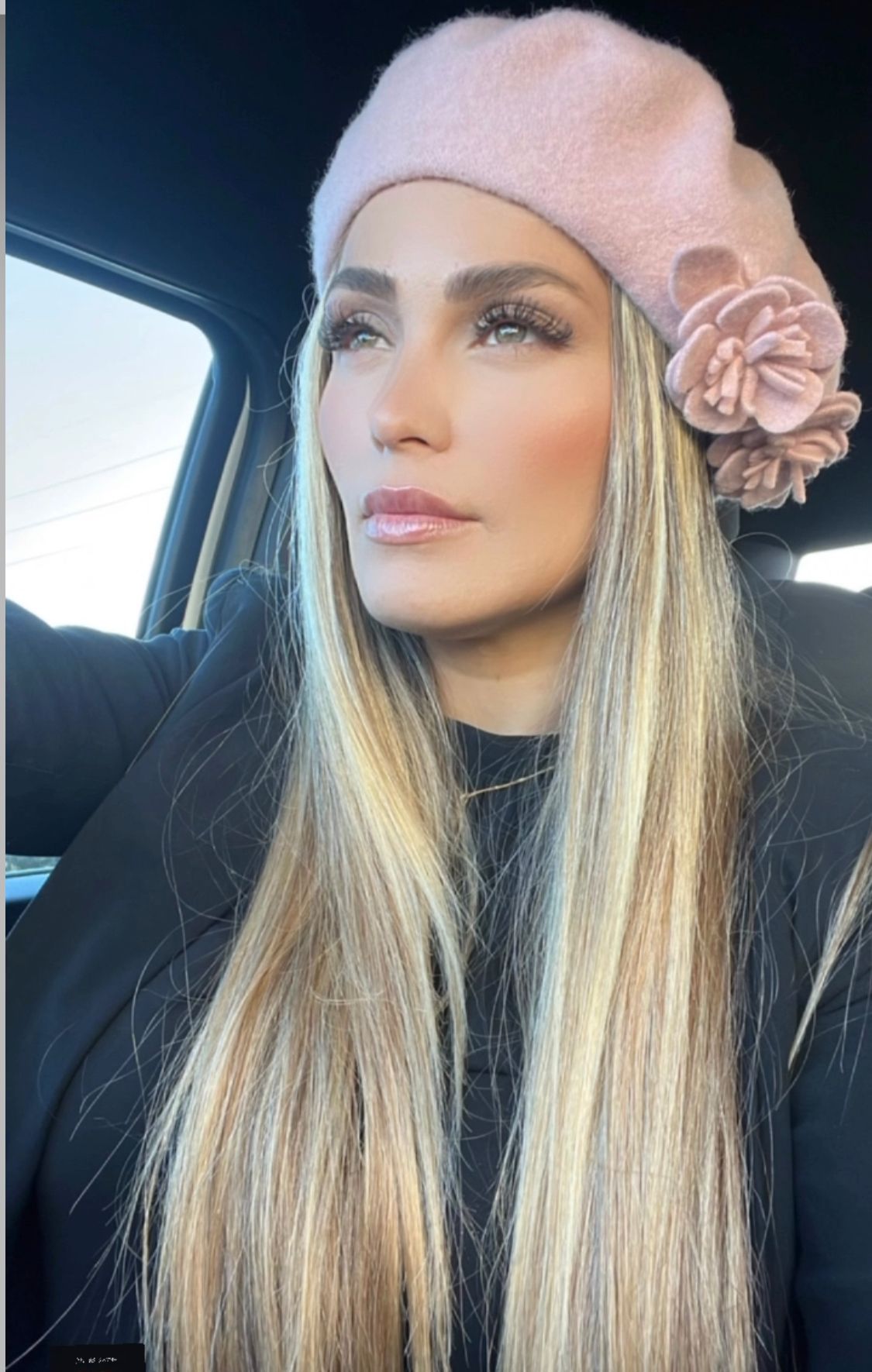 "Our philosophy is to serve our American families on time and with the best disposition, to provide their homes with wellbeing and the peace of mind of living in a reliable and safe place."
JS Construction And Restoration are a committed and efficient company when it comes to providing their services, they are excellent.
An excellent company, I recommend them, they are very timely and unquestionably the best, thank you very much.
I had humidity problems and your team of professionals helped me in the most efficient way to solve that problem, thank you a million thanks.
If you require advice or have a problem to solve, please ask for more information.