Our responsibility is to make homes comfortable and safe.
These are some of the projects completed to our satisfaction.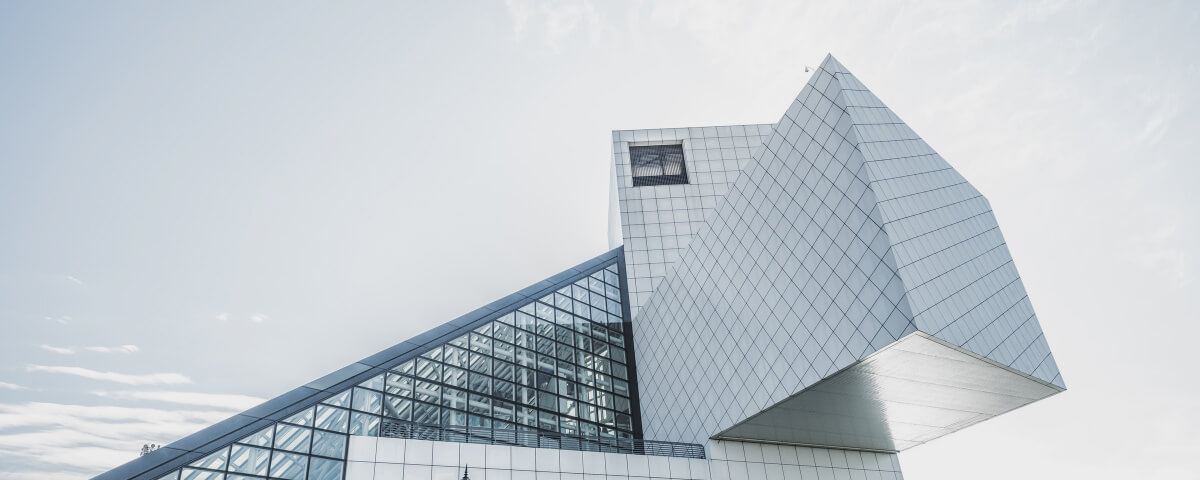 They exceeded expectations at all times with our project, they are specialists and we highly recommend them.

Built-Up Flat Roof Installation
JS Construction And Restoration are a committed and efficient company when it comes to providing their services, they are excellent.

I had humidity problems and your team of professionals helped me in the most efficient way to solve that problem, thank you a million thanks.

An excellent company, I recommend them, they are very timely and unquestionably the best, thank you very much.

Commercial Skylight Installation
Without words they are exceptional, thank you JS Construction And restoration.
Rutrum ut volutpat scelerisque auctor ultrices lectus ultrices ullamcorper massa diam etiam amet a, nulla pulvinar sapien.