We provide solutions to fit any roofing budget, and are your source for residential or commercial roofing needs – from new construction to repairs, re-roofs, maintenance and insulation.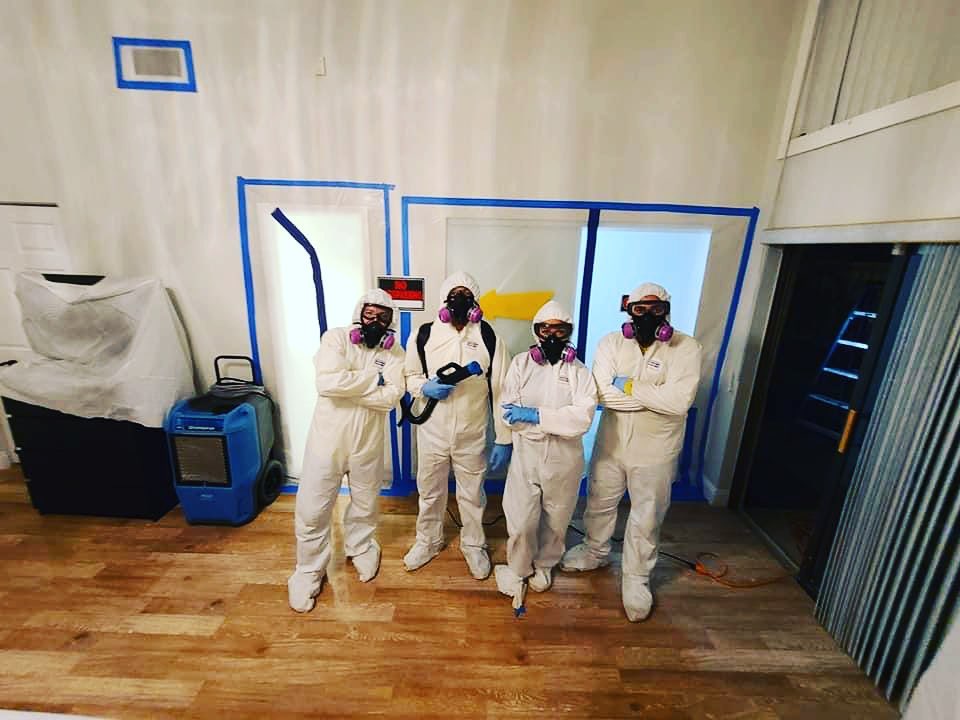 Professional and Expert Roofing Contractor
We will always do our best to communicate clearly about progress and any unexpected delays. Our goal is to exceed our customers' expectations with quality work and reliable service.
At JS Construction And Restoration, we are committed to always doing the right thing to ensure our customers' satisfaction, because we truly care. We care about our customers, we care about their families and we care about their homes.
We are confident that when you compare our service and qualifications with others in the industry, you will feel secure and confident in choosing us for your next roofing project.
We work so that you and your family have a safe home.
Over the years, we have worked hard to build our brand and reputation. As one of the top-rated roofers in Florida, we are proud to serve our community. We work in a disciplined manner with residents who live in the same area as we do. We support local businesses and enjoy making a difference in people's lives.
We review and guarantee standard procedures for our residential and commercial roofing professionals, from the time the estimate is provided to the completion of the job, our trained staff will provide all the assistance needed to make the job run smoothly. Our customer-centric approach and attention to detail exceeds expectations.
If you require advice or have a problem to solve, please ask for more information.